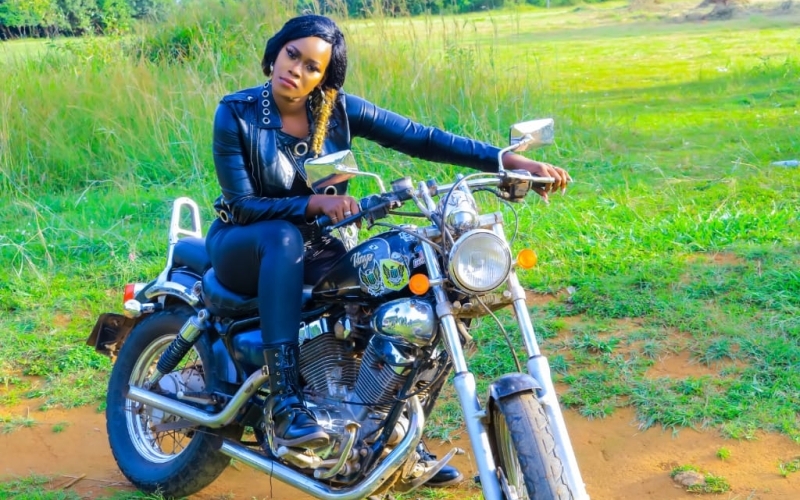 Over the weekend, singer Babaritah was among the artists that performed at David Lutalo's "Kabisi Kandagala" concert.
Babaritah did not have the best night as she struggled to pull off her performance.
Also Read: I didn't Chase Fille From The Label - Babaritah
After like 3 minutes on stage, the microphones were switched off, and she left disappointed.
NBS TV presenter Kayz has advised her to try another career because she can't perform with a live band.
"If an artist can't perform on a live band, they should consider another career. Barbaritah should take note of this advice," Kayz said.
Many musicians in Uganda are known for singing on CD. They can't sustain live performances.