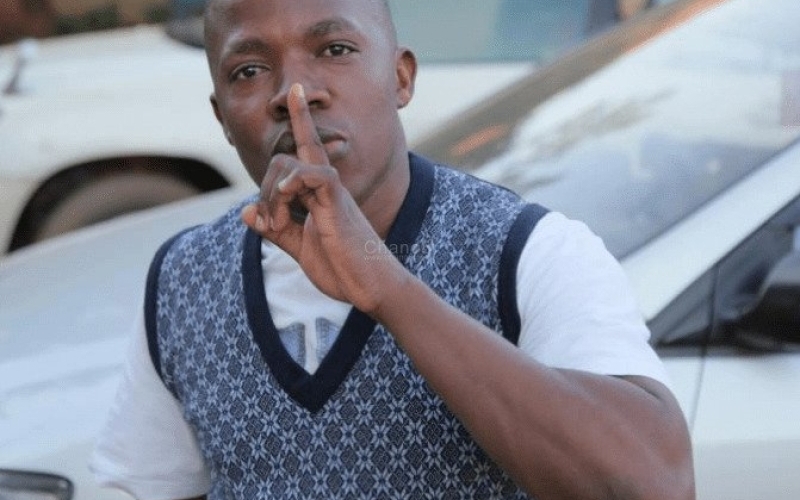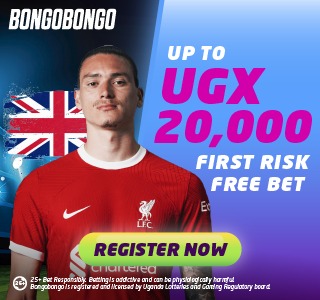 Sweet Kid was a big name in the early 2000s but left the industry without any official announcement.
Also Read: I Retired, I Only Perform for Free — Sweet Kid
In a recent interview, the singer who has not released a song in over five years explained he wanted more time for his family and children.
He said the children were staying far away from him, they lacked his guidance and presence.
"I quit music because I wanted to focus on my family. My children and wife were already in Germany and I couldn't get enough time with them. I could see them once a year until I chose to quit and focus on the growth of the family," he said in an interview with Faridah Nakazibwe of NTV.
Sweet Kid lives in Germany with his family.
Download the Howwe Music App