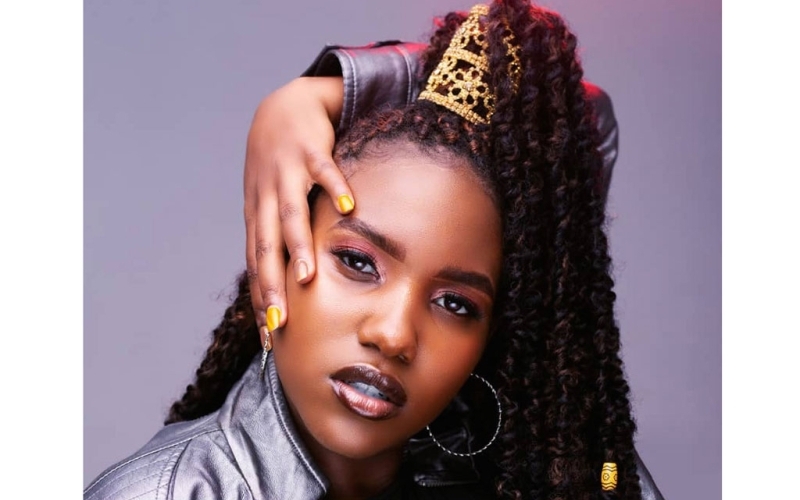 First-rising musician Martha Mukisa announced she will stage her maiden concert on the 12th of May this year at Freedom City.
The singer is ready to showcase how far she has come in the industry.
She explained in an interview that it will be the biggest show ever to be staged at Freedom city. All preparations are underway for a successful show.
"The biggest show ever will be happening at Freedom City. It is the right time to celebrate with my fans who have supported me for years," she partly said.
Martha Mukisa is mostly known for her collaborations. She has worked with Kenzo on "Sango", and "Neteeze" featuring Eddy Yaawe among others.