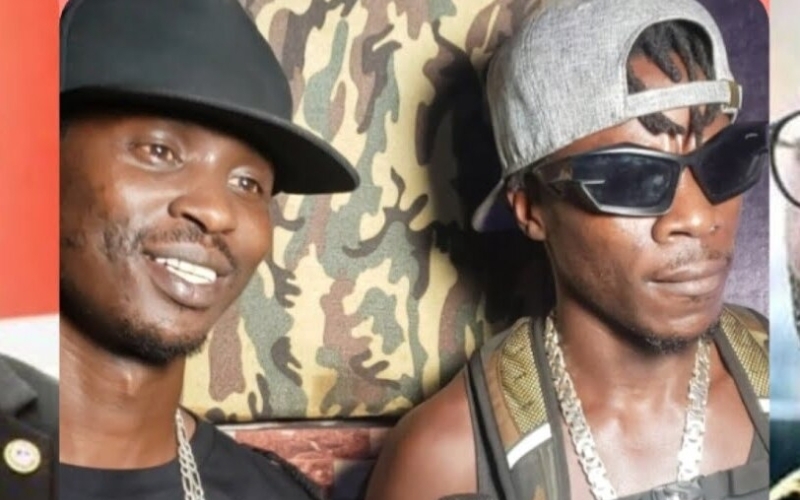 Musician Alien Skin has been criticized by many for his undesirable way of doing things.
Also Read: Buchaman Defends upcoming musician Alien Skin
Bebe Cool once said Alien Skin cannot be categorized as a singer, but dancehall artist Young Mullo has a different opinion.
"I think Alien Skin has something unique to offer to the industry. Many people look down on him, but he is going to surprise many in the industry. It is good that he is not allowing negative people to discourage him," Young Mullo says.
Young Mullo also explains that the opinions of old-school artists like Bebe Cool no longer matter in the music industry.
Young Mullo recently collaborated with Alien Skin. He said he admires his style.