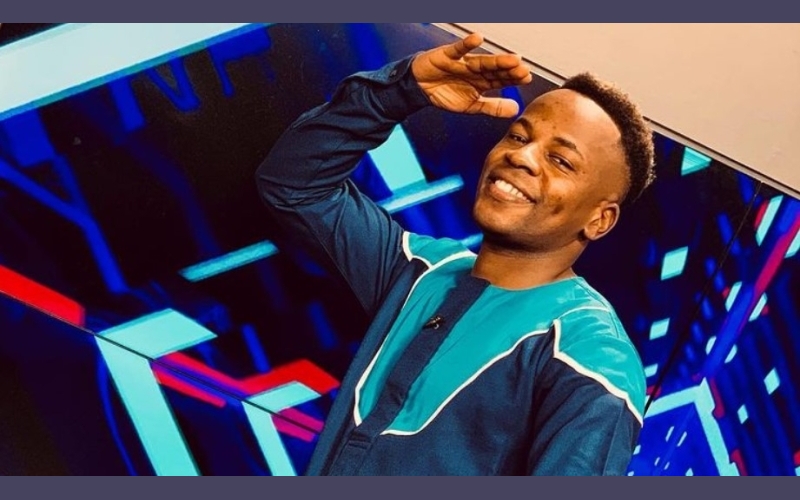 TV personality and musician Crysto Panda has revealed he yearns to work on a song with the NUP leader, Bobi Wine.
Through his Twitter handle, Crysto Panda wrote explaining that he had a dream that he was working with Bobi Wine on a project.
"Last night, I dreamt when am on a record with H.E Bobi Wine. Dear Lord makes it happen for me," he wrote.
Crysto Panda is yet to land a breakthrough in the industry.
CASINO, Lucky Winner
Earn Money Now