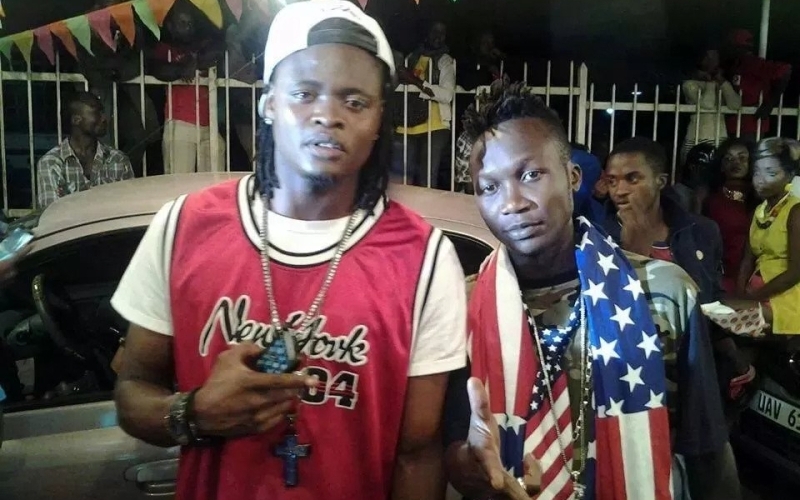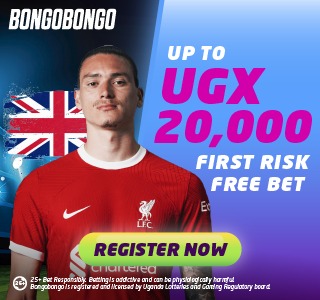 Struggling musician Kabako and Pallaso were once good friends when the two were still under the management of Jeff Kiiwa in Team No Sleep(TNS).
The two are now sworn enemies and always throwing tantrums at one another.
Kabako stressed that he doesn't wish Pallaso well and will not rally support for his upcoming concert on Friday.
"I have never been friends with Pallaso and I have always staged rival shows on days for his concerts. On Friday, I will be at Freedom City for Alien Skin," he said in an interview with local television.
Kabako said he is connected to Alien Skin because they are both Ghetto people.
Download the Howwe Music App