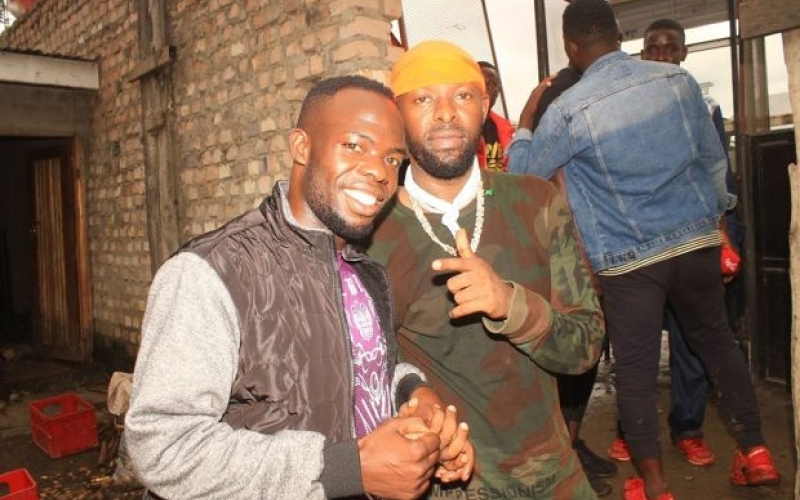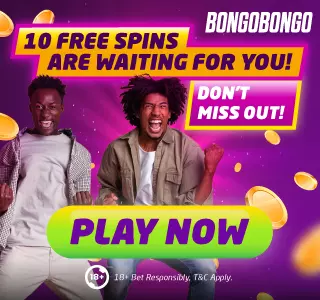 Musician Chris Evans has expressed his readiness to engage in a musical battle with the Big Talent boss, Eddy Kenzo.
Despite not having organized a successful concert of his own, Evans believes he can compete with Kenzo on the musical stage.
Taking to his social media, Evans asked Abitex if he would be comfortable arranging a battle between him and Kenzo. He wrote, "Abitex, I would like to have a battle with Kenzo. I hope you can make it happen."
However, it's doubtful whether Kenzo would agree to a battle with Evans, and it remains to be seen if this challenge will come to fruition.
Download the Howwe Music App