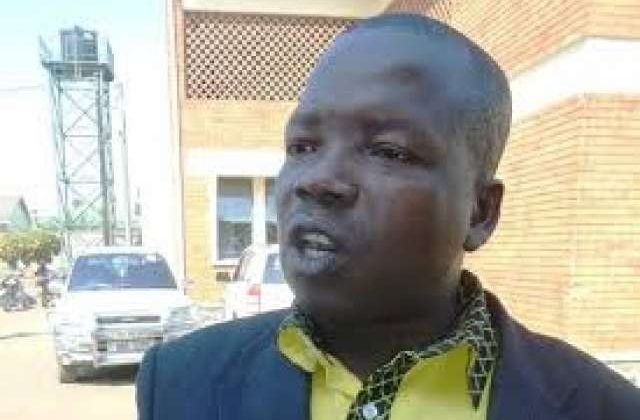 Troubled Upper Madi County MP, Isaac Etuka Joakino has Tuesday been released from Luzira prison where he had been sent to spend a period not exceeding six months over his failure to pay 21 million shillings to his opponent Arumadri John Drazu.
Registrar for the Court of Appeal Registrar Agnes Nkonge ordered Etuka's release after his colleagues paid the date.
Paul Ayiasi Etuka's lawyer says his client has managed to pay the 21 million shillings in the tax bill of costs and the 5 million shillings for the court bailiffs.
Etuka's debt was paid by Members of the West Nile Parliamentary Caucus who raised 26 Million Uganda Shillings to secure his release.
According to Bernard Atiku the chairperson of the Caucus also Ayivu County MP, the group of 31 MPs raised over 6 million shillings while the office of the Government Chief Whip, Ruth Nankabirwa contributed 20 million shillings.
Atiku adds that Nankabirwa joined the fundraising drive on Sunday by contributing 5 million shillings and then another 15 million shillings on Monday.
He however adds that the caucus will continue fundraising since Etuka has a debt of over 1 billion shillings he accumulated from the 2016 general elections and the 2017 by-election.