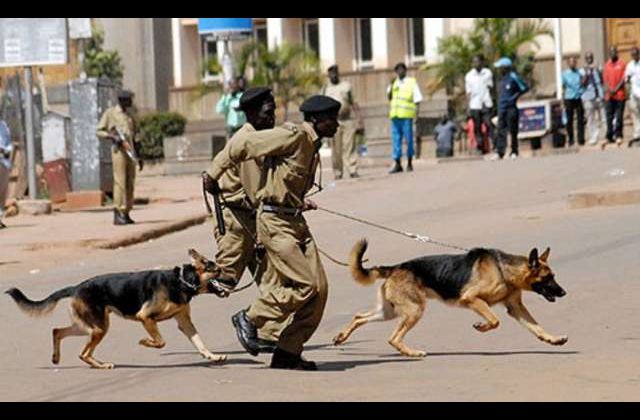 The Police in Budaka district have called off the search for two pupils who went missing on June 29th and July 19th respectively.
The duo is identified as Sharif Mugega, a P7 pupil at Royal Junior and Primary School in Kamonkoli and Lemy Kagezi from Family Hope Project Primary school in P6 class.

According to Moses Bavekuno, the officer in- charge criminal investigations at Budaka Police station they have since failed to locate the pupils.
"We are still investigating the matter to locate the boys but up to now, we have failed to the whereabouts of the children," he said.
He adds that they have not even heard of any report on the whereabouts of the pupils as there hasn't been cases of missing children in the area.
Kagezi's mother, Grace Mugaba says that the family has searched for her son in vain. The boy went for Saturday remedial lessons but never came back home that fateful day.
The victim's father George William Kamba suspects his son could have been kidnapped or sacrificed. However, Poli Eria, the Head Teacher of Family Hope Project Primary School says that the child did not reach school.
Meanwhile, Mugega's teacher a one Samuel Mayeba, says the victim paid for a school trip fee late and was asked to go back to class which he didn't. The following day, Mugegea reportedly did not come to school which prompted the teachers to go to the boy's home, but he wasn't there.