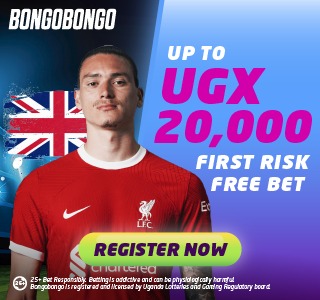 The government has introduced compulsory Swahili lessons at the primary, secondary, and University levels of Education.
According to Dr. Chris Baryomunsi, the Minister of ICT and National guidance said the resolution was reached on Monday during a cabinet meeting.
Dr. Baryomunisi says the aim is to adopt Kiswahili as an official language of the East African community in fulfillment of Article137 (2) of the East African Community treaty.
"Swahili shall be developed as a lingua franca of the community to support sustainable development and regional integration, although several member countries haven't adhered to the provision.' Reads the Article
In 2016, the then East African Affairs Minister, Shem Bageine said Swahili would be compulsory from primary to University level effective 2018 but this failed to be achieved
Baryomunsi now says there is a need to sensitize Ugandans that this language is important.
"One of the reasons why Uganda has been slow in adopting Swahili is because the past regime when the army was anti-people, Kiswahili was the language of the army, but it is a good language, it connects East Africans and the sooner we adopt it, the better, 'he says
At the secondary level, Kiswahili is one of the compulsory subjects in senior one and two but very few schools offer it.
Grace Baguma, the director of the National Curriculum Development Center (NCDC), says Kiswahili has failed to be implemented in all schools because it is not assessed by the Uganda National Examinations Board.
"We have a problem. Many schools don't teach subjects that are not assessed by UNEB. I will give you an example, primary schools now teach only four subjects leaving the rest of the learning areas in the curriculum. I will be open to you, to have this subject taught effectively in primary schools it needs to be examined," she said.
The ministry of education introduced the language in the Uganda primary school curriculum in 2000 but it is yet to be implemented.