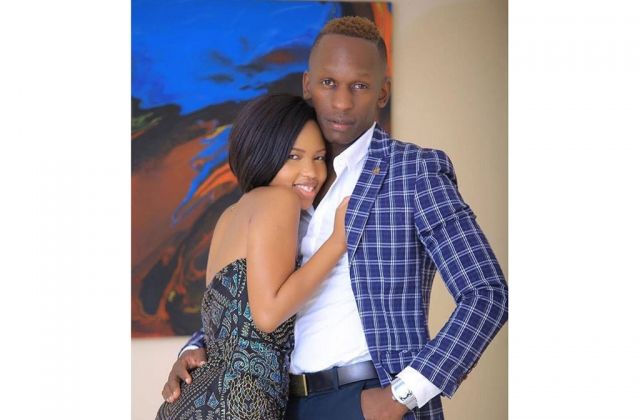 Sheilah Gashumba has been doing one job for the past few months - loving her new boyfriend, Marcus Ali (God's Plan)
She quit her TV job to build her relationship. She has now announced she is back to work.
She recently posted on her wall that she had held her first meeting since taking a break, and a big announcement was on the way.