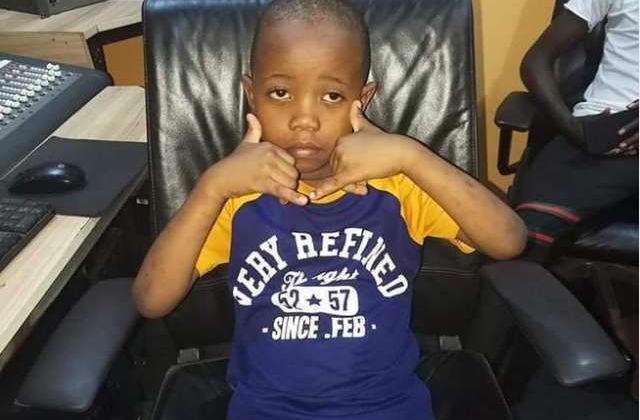 Fresh Kid recently released a song dubbed, "bambi" dedicated to Minister Hon. Nakiwala Kiyingi, who issued an order to stop the young rapper from performing in bars so that he concentrates on books.
The minister's move backfired as most people advised her to nurture the kid's talent instead of discouraging him.
On the other hand, Frank Gashumba has advised Hon Nantaba to hire Fresh Kid to write his speeches.
Nantaba is accused by the public for reportedly causing the death of Ronald Ssebulime a week ago. She has been issuing contradicting statements about how Ssebulime met his creator.