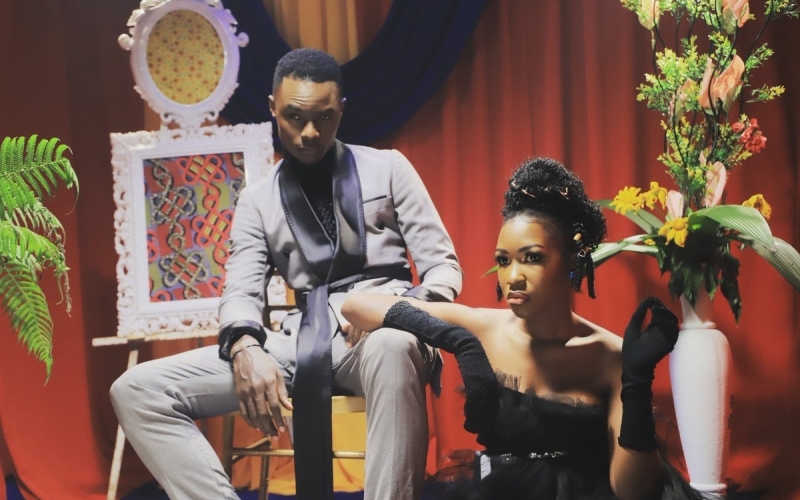 There are several associations uniting musicians in the country but the biggest is Ugandan Musicians Associations (UMA).
Sadly, several local musicians like Lydia Jazmine, Sheebah Karungi, Gravity Omutujju, and Ray G among others are hesitant to join the association.
Also Read: I will forever be based in Mbarara, I have no plans for Kampala - Ray G
Mbarara-based singer Ray G says he can't join the association because it has no direction.
The singer says he has never been convinced that the association can help musicians in any way.
Also Read: Stop disrespecting Western Uganda artists - Ray G
"I have never been convinced that associations help musicians. I want somebody to convince me to join for valid reasons. They have no direction, for now, that is why I am not part," Ray G explains.
It should be noted that several musicians in the regional parts of the country are not part of the association.