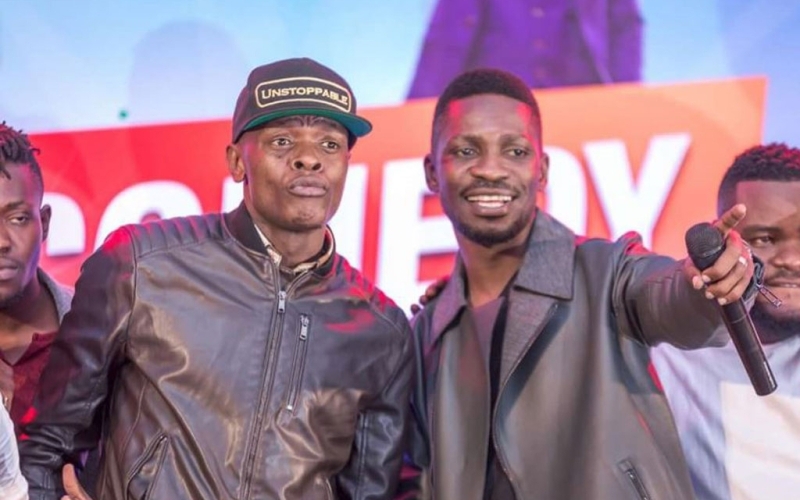 Leone Island boss Jose Chameleone has expressed his displeasure with the National Unity Platform (NUP) leader Bobi Wine for missing his "Gwanga Mujje" show.
Chameleone explained he has had a relationship with Bobi Wine for many years, he expected him to turn up at Lugogo Cricket Oval to support him.
They started the music journey together with Bebe Cool and his concert was a celebration of how far they have come and what they have achieved.
"I wanted Bobi Wine to understand that music binds us together more than politics. We started the music journey together and it was my wish to see him at my concert. I am so disappointed in his actions," he expressed his disappointment.
It should be noted that Bebe Cool was by Chameleone's side throughout the preparations for the concert.