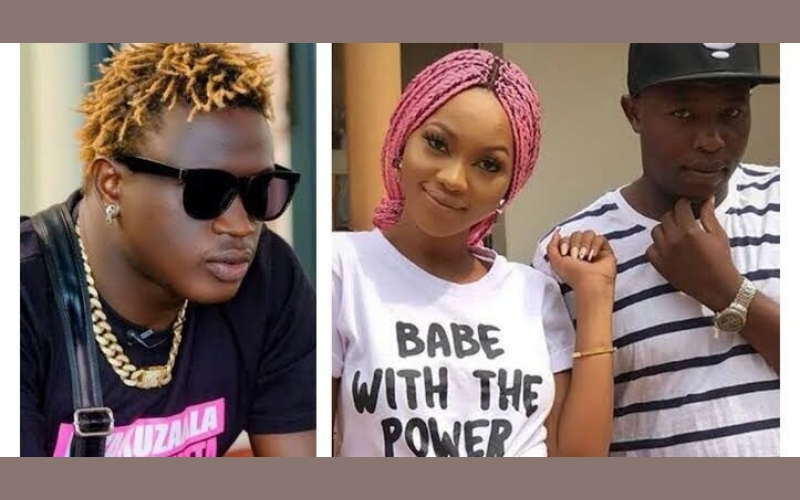 Sometime ago, rapper Gravity Omutujju vehemently pointed his guns at Spice Diana and her manager Roger.
Gravity accused the two for being selfish and evil, mentioning that they even pay DJ's not to play music of their competitors, among other things.
They say time heals wounds and it can't be truer looking at the recently mended relationship between Gravity and Roger
The two were recently spotted together hanging out and chatting away at a city happening spot.
Asked by journalists about their new relationship, Gravity said, "You shouldn't believe everything we say, we are boys and we can't keep fighting."
Download the Howwe Music App