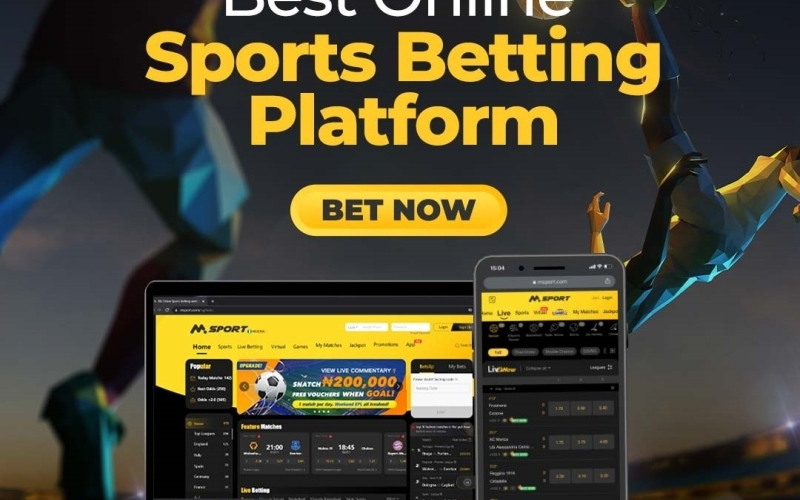 Globally, sports betting is one of the most popular and lucrative parts of the gambling industry. However, due to its astounding popularity, there have been countless sports betting scams to run around since ancient times.
When it comes to sports betting, security is a major concern. Make sure that you are carrying out your betting operations on a secure website to avoid getting spammed or hacked by fraudsters.
This article will show you how to practice secure sports betting operations in Uganda, along with the best betting site in Uganda.
PREVENTION FROM SPORTS BETTING SCAMS IN UGANDA
Sports betting is a business of risk. When handled sensibly, it proves to be an entertaining and rewarding experience in addition to watching sports. Before considering sports betting in Uganda, here are some steps to take in protecting yourself from online scammers.
1. Ensure that the company's website is encrypted.
One of the easiest ways to tell if an online sports betting platform is legit is to check if the website contains SSL encryption. Look for a padlock symbol just before the URL in your browser's address bar. If the URL starts with "https" instead of "http," you can relax — it's a secure site. Otherwise, stay away!
2. Be mindful of the kind of information you divulge.
When you register on a sports betting site, you need to be careful with the kind of information you give out. OTPs, Bank details and other sensitive information must be guarded jealously else you stand at risk of getting scammed by cyber fraudsters.
3. Be mindful of the promotional links you click on.
Occasionally, you might receive promotional messages or emails. Before you proceed to click on any like, make sure it is coming from a verified source. Scrutinize the content of the message and if it seems too good to be true, you should not be too quick to click the link.
4. Research on the online betting website to use.
There's no doubt that you have plenty of options when it comes to sports betting. In fact, the number of sportsbooks out there that cater to bettors like you is practically endless. But as a savvy bettor or even as a newbie, you know that not all sportsbooks are created equal. Explore all, learn what works best for you and stake more on it.
5. Check if the company has valid licenses.
Before you place any bet with any company, you have to ensure that they are licensed with the Lotteries and Gaming Regulatory Board, Uganda. Stay away from any company that is not registered with LGRB because it may be fraudulent.
Some of the licensed and most reliable sports betting sites in Uganda are; Betpawa, Betway, Bet 356 Forte Bet, 1xbet and of all mentioned, the most reliable of all is MSport.
Why MSport?
MSport, one of the best sports betting websites in Uganda, has been officially licensed by the Lotteries and Gaming Regulatory Board, Uganda, and offers a secure platform where you can place your bets and cash out your winnings with ease. With MSport, you can easily place bets in the comfort of your home with your PC, tablets, or phones.
There's nothing quite like being able to bet on your favorite game from the comfort of your own home. Plus, you have plenty of options to choose from. MSport offers you a variety of options to bet on and prioritizes your safety at the same time.
How to use MSport?
MSport has an easy-to-use platform that makes it easy for you to find the best odds. To enjoy the best odds and instant withdrawals offered by MSport, you need to:
1. Register an account
Click www.msport.com to create an account and enjoy up to 130% welcome bonus.
2. Fund your bet account
Select the deposit method that seems best for you to fund you bet account
3. Proceed to bet
Make your selections, prepare your bet slip and proceed to stake.