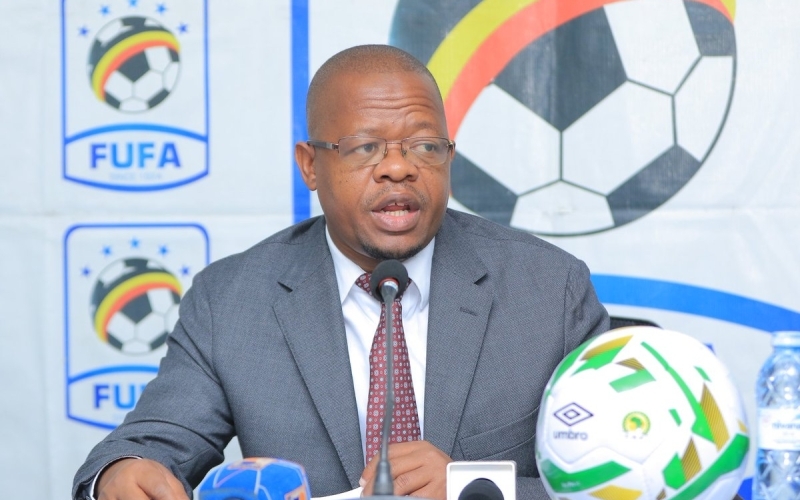 The Uganda Olympic Committee (UOC) has urged Parliament to maintain the current process for appointing the Secretary-General of the National Council of Sports (NCS).
Under current laws, the NCS advertises the vacant position, conducts interviews, and makes the appointment, while the minister only selects members of the council.
However, the President of the Federation of Uganda Football Associations, Moses Magogo, has proposed a change in the National Sports Bill, 2021 that would allow the minister to appoint the Secretary-General on the recommendation of the council.
The UOC, led by First Vice President Dunstan Nsubuga, has argued that this change would weaken checks and balances within the NCS and that the position should be occupied by a technical person rather than someone appointed through political influence.
The UOC has also proposed regulating gyms and leisure facilities in Uganda and including the regulation of electronic sports such as sports betting and gaming in the new sports bill.
Download the Howwe Music App