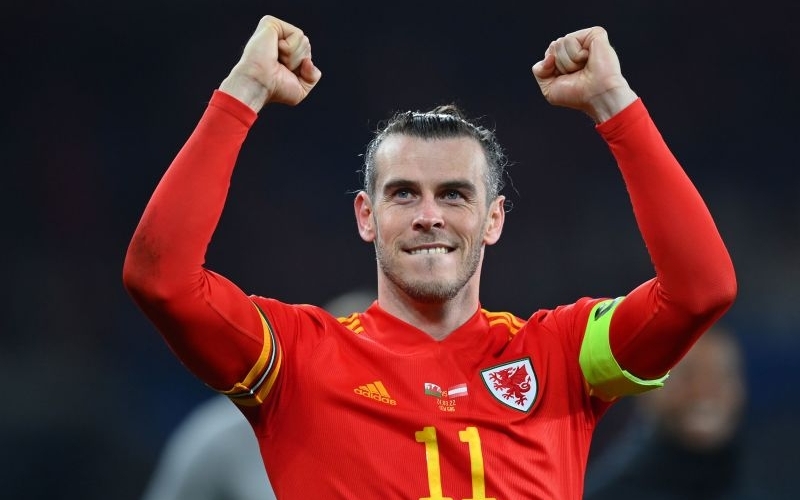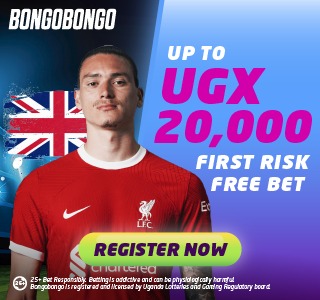 Gareth Bale, the Welsh football icon and five-time Champions League winner, has announced his retirement at the age of 33. On Monday, Bale took to social media to reveal that he would be leaving club and international football, saying that the game had given him some of the "best moments of my life."
Bale began his career in England with Southampton, but he made a name for himself at Tottenham before signing for Real Madrid in 2013 for a then-world record fee.
In Spain, he won three La Liga titles and five trophies in the Champions League, forming a formidable forward line alongside Cristiano Ronaldo and Karim Benzema.
After a brief loan spell back at Tottenham, Bale joined Major League Soccer (MLS) team Los Angeles FC (LAFC) in 2022.
Bale retires as Wales' most-capped men's player with 111 appearances, and he led his country to its first World Cup in 64 years at the 2022 tournament in Qatar.
"My decision to retire from International football has been, by far the hardest of my career," he said in a separate statement on social media.

"How do I describe what being a part of this country and team means to me? How do I articulate the impact it has had on my life? How do I put into words the way I felt, every single time I put on that Welsh shirt?

"My answer is that I couldn't possibly do any of those things justice, simply with words.

"But I know that every person involved in Welsh football, feels the magic, and is impacted in such a powerful and unique way, so I know you feel what I feel, without using any words at all."
He scored a plethora of memorable goals throughout his career, including an incredible overhead kick in the 2018 Champions League final against Liverpool. At his best, Bale's pace, power, and ability to score long-range goals made him one of the best players in the world.
Injuries began to affect his form in recent years, but Bale always managed to turn in strong performances for Wales. He led the team to the Euros in 2016 and 2020, reaching the semifinals in the former tournament.
His dream, however, was always to play in the World Cup, and he accomplished that in Qatar, captaining his side and scoring his country's first World Cup goal since 1958 against the US.
Bale ended his 16-year career at LAFC, scoring a dramatic, late goal to help the team win the MLS Cup for the first time in November 2022.
"It was an honor to have one of the most talented, dynamic and exciting players of his generation finish his career with a title for LAFC, and we wish Gareth, his wife Emma, and their family nothing but the best in their future endeavors," said LAFC Co-President & General Manager John Thorrington in a statement.
Download the Howwe Music App