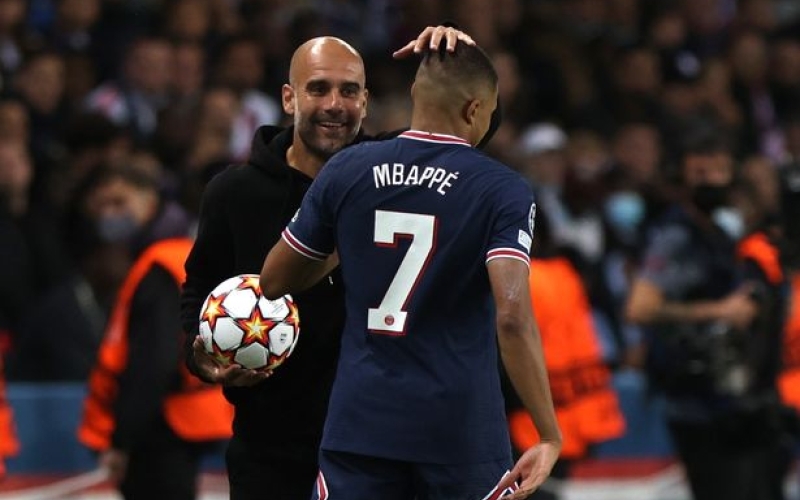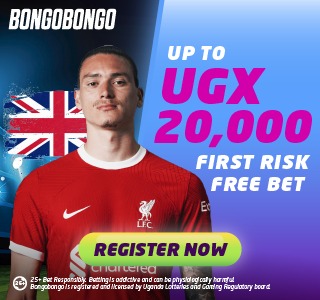 Manchester City manager Pep Guardiola has ruled his treble-winners out of the race to sign PSG forward Kylian Mbappe, telling reporters "you know where he wants to go."
Mbappe made waves in the early summer transfer window knockings when a letter he sent PSG in the summer of 2022 came to light, saying that he would not activate his player option for the 2024-25 season and instead planned to leave on a free in the summer of 2024.
Whilst Mbappe has insisted he doesn't want to go anywhere this summer, that hasn't stopped speculation that PSG will push for him to leave during the close season in order to get some kind of transfer fee for him.
But if that is to be the case, it won't be to the blue side of Manchester, with Guardiola - speaking at the Puma Legends Trophy event - confirming his team won't be in the running.
"We will not sign Kylian Mbappe, he's not joining Man City — all of you know where he wants to go," Guardiola said, in a possible reference to the long-rumoured saga between Mbappe and Real Madrid.
Guardiola was also asked about Ilkay Gundogan and Joao Cancelo, two players who are expected to leave the Etihad this summer.
Gundogan is out of contract and is being heavily linked to Barcelona, whilst Cancelo has just returned from a half-season loan at Bayern Munich.
"I'm aware of Barcelona interest in signing Gundo but we're also very interested in keeping him at the club. I hope he stays with us," Guardiola said.
"If Barca succeed in signing him, they will get a great, fantastic player."
When asked about his future on Germany duty Gundogan said: "No decision has been made yet, I'm still in the process to decide my future.
"There was a contact with Borussia Dortmund but it was never close as the return to Bundesliga is not part of my plans."
And on Cancelo, Guardiola said: "We've not received any bid from Barca for João Cancelo — no proposals from them."