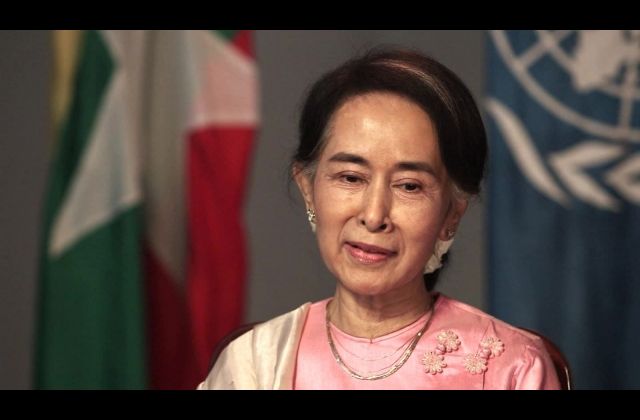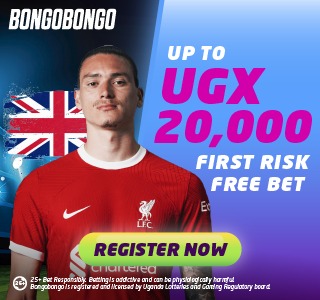 Amnesty International, the global movement against abuses of human rights has withdrawn its highest honor, 'the Ambassador of Conscience Award', from Aung San Suu Kyi, in light of the Myanmar leader's shameful betrayal of the values she once stood for.
The Nobel peace Prize laureate and leader of the National League for Democracy and the first and incumbent State Counsellor, a position akin to a prime minister, is accused of failure to use her political and moral authority to safeguard human rights, justice or equality in Myanmar.
"Today, we are profoundly dismayed that you no longer represent a symbol of hope, courage, and the undying defense of human rights," writes Kumi Naidoo, the Amnesty International Secretary General to Aung San Suu Kyi.
The body explains that ever since Aung San Suu Kyi became the de facto leader of Myanmar's civilian-led government in April 2016, her administration has been actively involved in the commission or perpetuation of multiple human rights violations.
"We have repeatedly criticized the failure of Aung San Suu Kyi and her government to speak out about military atrocities against the Rohingya population in Rakhine State, who have lived for years under a system of segregation and discrimination amounting to apartheid. More than 720,000 Rohingya fled to Bangladesh. A UN report has called for senior military officials to be investigated and prosecuted for the crime of genocide" the letter adds.
Aung San Suu Kyi and her office are also accused of having shielded the security forces from accountability by dismissing, downplaying or denying allegations of human rights violations and by obstructing international investigations into abuses.
"We will continue to fight for justice and human rights in Myanmar – with or without her support" Naidoo says.
The Nobel peace prize winner received the honour in 2009, when she was living under house arrest. Many people are now advocating for the withdraw of the Nobel prize from the politician too.