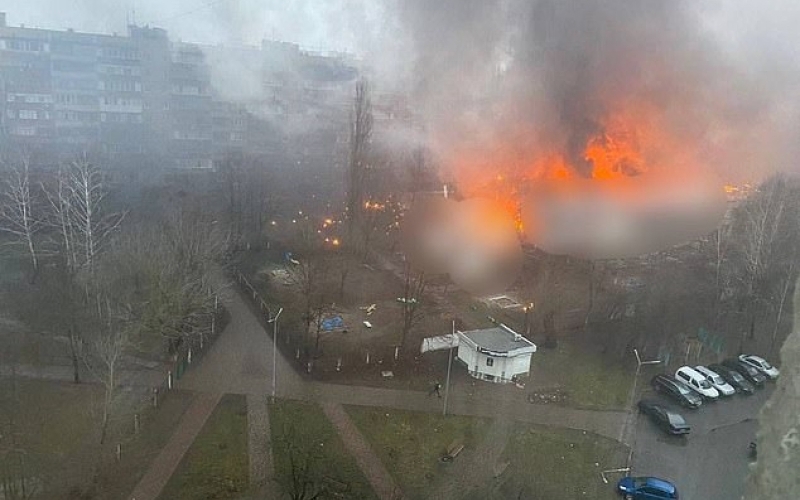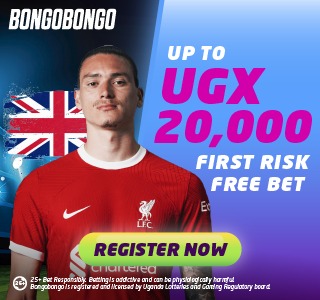 Sixteen people have been killed, including Ukraine's interior affairs minister, after a helicopter crashed beside a kindergarten in an eastern suburb of the capital Kyiv.
Two children were among the dead and 10 more are being treated in hospital.
The minister, Denys Monastyrsky, was with eight others in the helicopter.
His first deputy minister and the state secretary also died, officials said, when the helicopter came down in the suburb of Brovary.
National police chief Ihor Klymenko wrote on Facebook that the helicopter belonged to Ukraine's state emergency service.
After the crash, a fire broke out close to the kindergarten, and children and staff were moved from the building. Wreckage from the helicopter was visible outside a burning building.
It was dark and foggy at the time of the crash and initial reports suggest the helicopter hit the kindergarten before crashing close to a residential building.
Twenty-two people have been taken to the hospital, including the 10 children, Mr. Klymenko said.