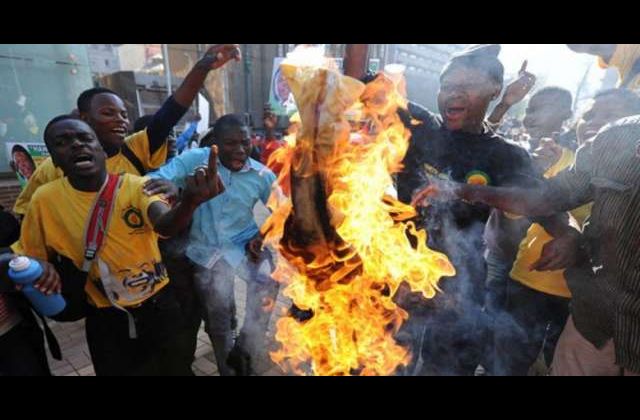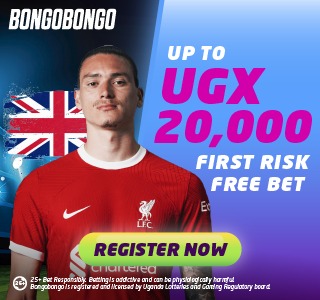 There has been recent upsurge in violence against migrants in South Africa for the last three days.
The Nigerians have retaliated by burning MTN office in Lagos, looting Shoprite supermarkets and destroying other businesses owned by South Africans in the country.
Some nationals are calling upon the Boko Haram terrorists to attack South Africa, a thing which could cause more harm to Africa as a continent.
A number of Nigerian musicians have showed their displeasure of what is happening in South Africa.
They have been posting sorrowful and pleading tweets to South Africans to stop the continued violence against fellow Africans.
Among the musicians who called for peace in Africa is Wizkid, Davido, Skales and Burna boy among others.
Download the Howwe Music App