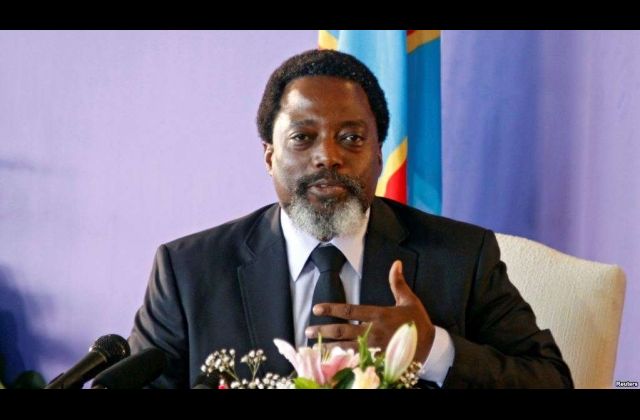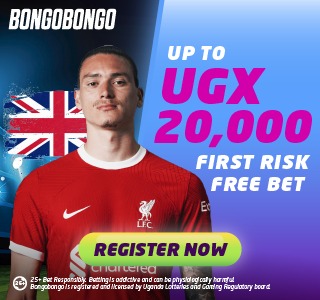 H.E Joseph Kabila, president of the Democratic Republic of Congo's has announced he will not be seeking a third term in December's election.
President Kabila has instead nominated Emmanuel Ramazani Shadary former interior minister to be its candidate, his spokesperson has revealed. Mr Shadary has been a key supporter of Mr Kabila.
Eight other candidates have registered to run ahead of Wednesday's deadline.
Kabila's second term ended in 2016, however elections were delayed with speculation that he would run again.
The race has also attracted former Vice-President Jean Pierre Bemba, who returned to DR Congo last week after being acquitted of war crimes at the International Criminal Court.
Other candidates are; Felix Tshisekedi, who leads the largest opposition party, is also among the front-runners and Moise Katumbi, the former governor of the mineral-rich Katanga province, who has been on a self-imposed exile, will not take part after being blocked by authorities from entering the country.
A 47 year old Joseph Kabila took to power after his father Laurent Kabila's assassination in 2001. He would later be elected in 2006, before securing another term in controversial elections in 2011.