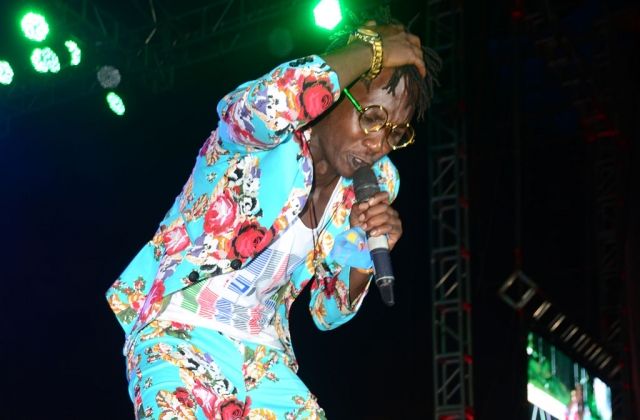 The latest info indicates that singers Khalifah Aganaga and Roden Y Kabako thumped each other recently.
This is after Khalifah branded Kabako as Sheebah's house boy during an interview on one of the local TV stations.
Khalifah Aganaga's words prompted Kabako to drive and intercept Khalifah while on his way home. The two had a physical fight only to be separated by their fans.