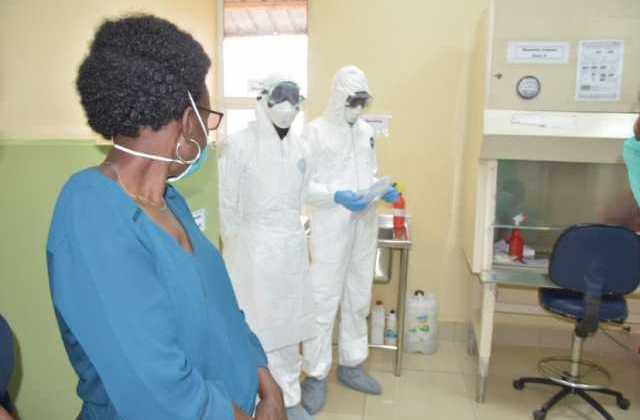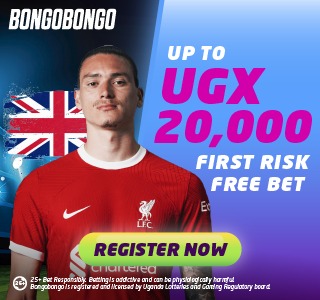 The ministry of health has confirmed that Uganda has registered another COVID19 related death, bringing the number to 5.
The deceased is a 46 year old female of Indian origin and resident of Kibuli in Kampala.
She was admitted to Kibuli hospital on 1st August after presenting with signs and symptoms consistent with COVID-19 which include; mild fever, cough and difficulty in breathing.
However, upon suspecting that the patient had Coronavirus, the staff at Kibuli Muslim hospital referred her to Mulago National Referral hospital for further management, on the same day.
Unfortunately, the ministry says she died on the way to Mulago hospital.Samples were taken and further investigations revealed that she was diabetic and off medication. The deceased also had history of asthma for 10 years.
"Both diabetes and Asthma are risk factors for COVID19. Samples were analyzed at three different laboratories and confirmed SARS-COV-2. The process of contact tracing and listing is ongoing" the ministry says.
Meanwhile, samples taken from a suspected COVID19 death in Kiruhura district have tested negative for the disease.
Also, 13 people tested positive for Coronavirus on Sunday 2nd August 2020. 4 of these were truck drivers, 5 were contacts from previously confirmed cases (3 from Kampala Metropolitan area & 2 from Gulu), 2 are returnees who arrived from USA while other 2 are alerts from Buikwe and Kampala districts.
The total number of confirmed cases in Uganda now stands at 1,195, cumulative recoveries are now at 1,070 and 5 deaths.