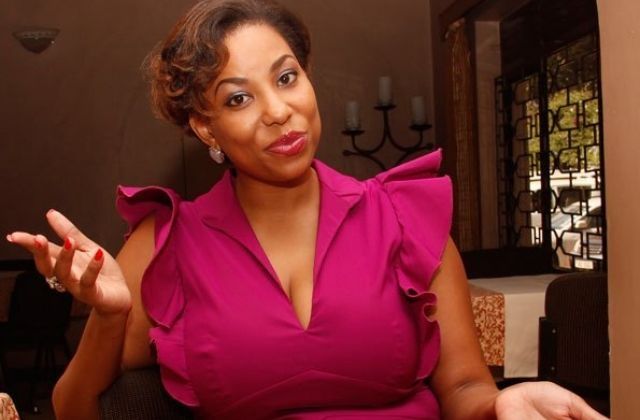 The celebrated media personality Crystal Newman resigned her job at Sanyu FM after 18 years behind the microphone.
The "Celeb Select" and "Drive Take Over" presenter quit to focus on a new chapter in her life. Many of her fans loved her soothing voice because it made most of them endure Kampala traffic jam.
Crystal Newman announced her departure through a long post on one of her social media platforms reading, "Today will be my last day presenting on #SanyuDrive on @882SanyuFM. After 18 years, I have decided to make a change and start a new chapter. I have shared half my life on air with you."
However, there was no official communication from Sanyu FM about Crystal's departure until they decided to bid farewell on one of their social media platforms, they posted, "Thank you for great 18 years."
Crystal Newman adds to a list of personalities, who have quit radio for other ventures. These include Bryan Kella McKenzie, Mark Kwikiriza among others.
Our efforts to reach Crystal were futile by press time.