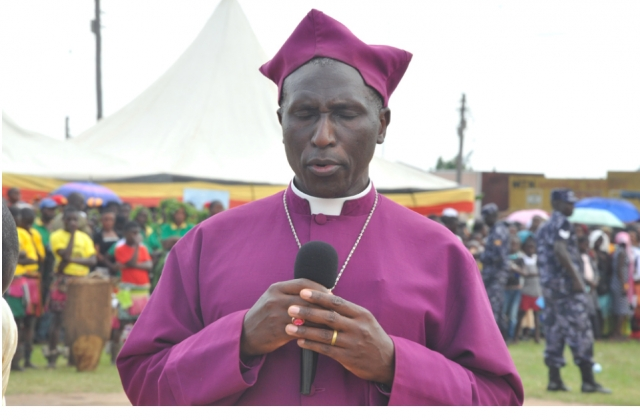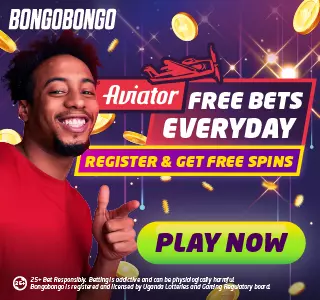 Trouble has befallen the Church of Uganda after Bishop Reuben Kisembo Amooti of Rwenzori Diocese defrocked five priests for what he termed as immoral behavior.
speaking to the press at Rwenzori Diocesan Headquarters in Fort Portal on Monday, Bishop Kisembo defrocked Rev. Joel Manyindo who was parish priest Rwimi All Saints Church, Rev. Jonathan Kyangasha, the Chaplain Canon Apollo Teachers' College, Rev. Felix Batalingaya formerly of St. Andrews Church of Uganda Rwengoma, Rev. Paul Kinyerere and Deacon Abel Alinaitwe who was on pastoral work at Bunyonyi Church of Uganda parish in Kijura.
Bishop Kisembo explained that the Diocesan tribunal convened a meeting two weeks ago and after analyzing the behaviour of the five priests, the tribunal overwhelmingly agreed that that the priests be defrocked. He explained that the defrocked priests are not allowed to perform and preside over any pastoral work on behalf of Church of Uganda or Ruwenzori Diocese.
Kisembo also ordered the priests to return the ordination certificates they received at their ordination day with immediate effect.
Rev. Steven Kalyebara, the Rwenzori Diocesan Secretary declined to disclose the immoral behavior that led to the priests being defrocked citing fear of the priests to be embarrassed by the community.

Kalyebara says the decision that was taken by the diocesan tribunal is aimed at sending a strong message to other priests.