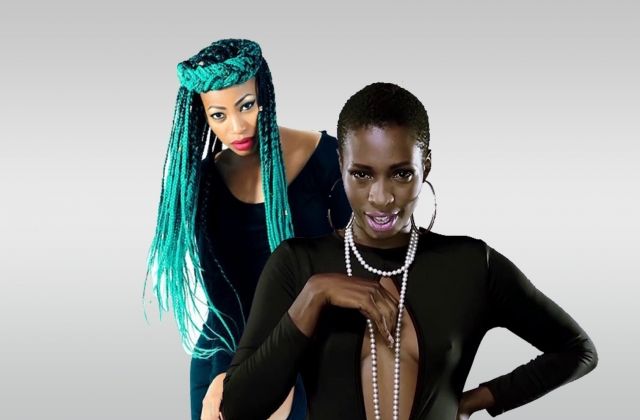 A while back, Cindy Sanyu had accepted to battle with Sheebah Karungi in a concert.
Cindy said she was ready to battle anyone, but in a new interview, Cindy has revealed she is too good for Sheebah.
The "Ayokyayokya" singer says Sheebah is a great entertainer, but she still needs to practice.
"It would be unfair to put me on the same stage with Sheebah," she said.