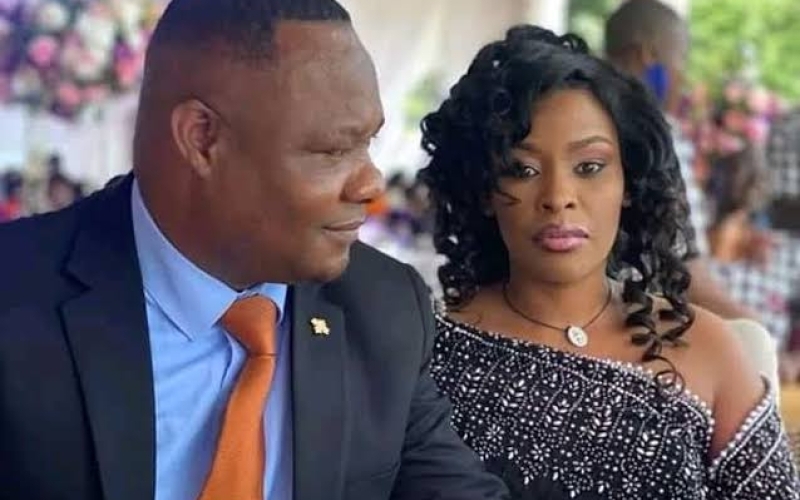 Following a story, we published in which Angel Kankunda said she was looking for a better man than Emmanuel Lwasa, the businessman has responded angrily.
"That woman is a fool. How can she call me a villager when I'm the one who was teaching her most of the things. She didn't know how to use a washing machine. I taught her. She is even a thief and prostitute, I can't deal with her," he cursed his ex-wife.
On whether they still meet as Angel claimed, he said, "I no longer have any business with her. I can't deal with an opportunist like her. She had her selfish interest but I got wind of them and decided to end the relationship."
Lwasa confirmed he is dating a woman who makes him happy, he doesn't want to waste any minute with Angel.