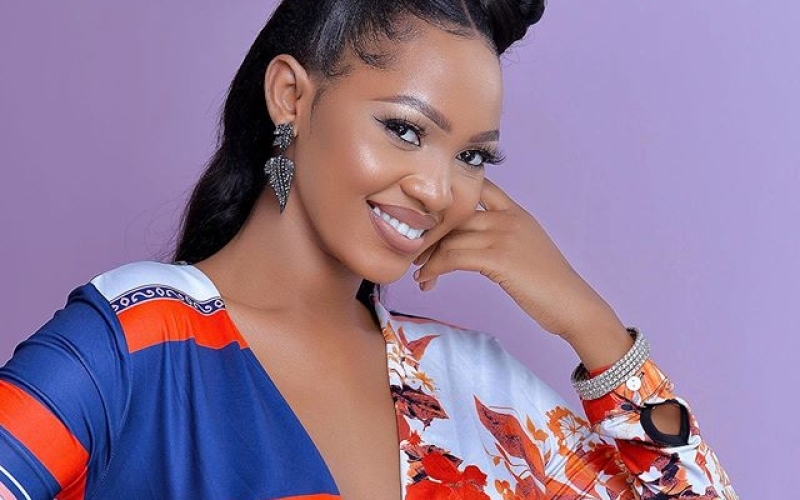 Musician Spice Diana in April this year dumped the National Unity Platform (NUP) for the MK movement.
Her actions raised a lot of dust among social media users with many suggesting the "Siri regular" singer should be blacklisted from the NUP circles.
The head of Arts in NUP, Nubian Li however thinks Spice Diana is still welcome to the Kamwokya-based political party.
"We love Spice Diana and she knows that. She is always welcome. You all know she has always been supportive of our programmes," Nubian Li said in an interview with local television.
Spice Diana is currently the deputy vice president of the Uganda National Musicians Federation which many critics believe was formed to fight Bobi Wine's influence in the music industry.
Download the Howwe Music App