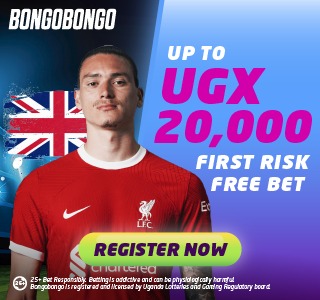 Singer Evelyn Lagu thanked well-wishers for putting a roof on her head. Evelyn who is also an actress noted that she sold off most of her property to foot medical bills after different surgeries due to kidney failure.
The land was donated by her close friend known as Stash who relocated with her mum to the Netherlands.
She celebrated her 40th birthday in her new house in Nalubugo.
Download the Howwe Music App