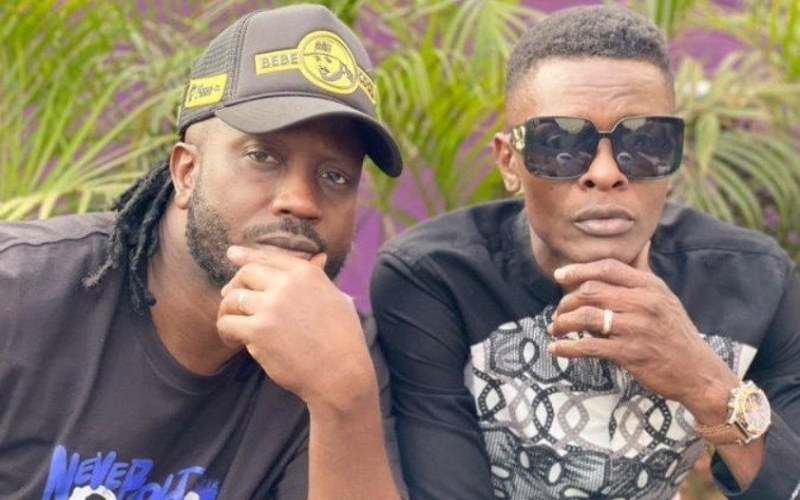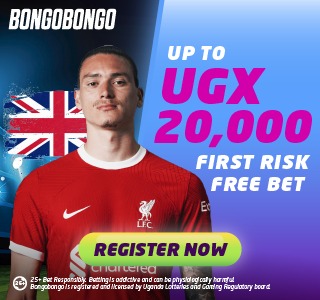 Music enthusiasts are abuzz with excitement as reports suggest that musicians Chameleon and Bebe Cool are gearing up for a face-off before the year's end.
Following the successful Cindy vs. Sheebah Karungi battle, there are indications that Victoria University is considering organizing a showdown between Chameleon and Bebe Cool.
Negotiations are reportedly underway with both artists showing keen interest in going head to head.
This rumor has ignited fervent debates among fans from both the Gagamel and Leone Island camps, as they believe their respective artists can outperform the other.
Download the Howwe Music App