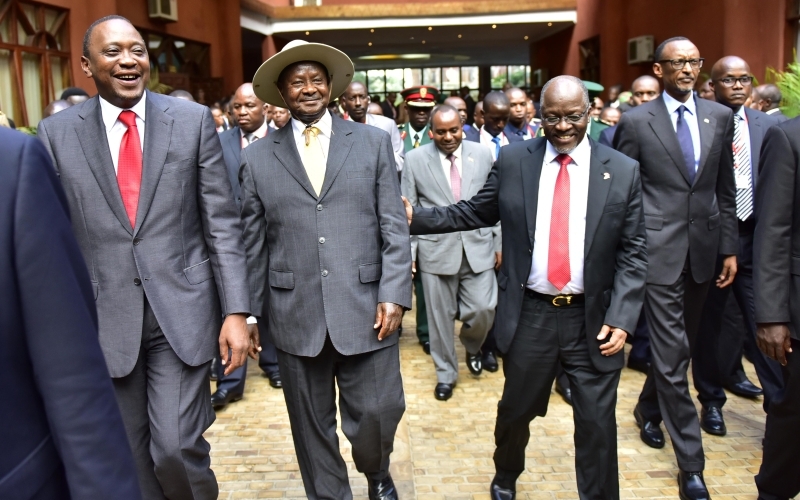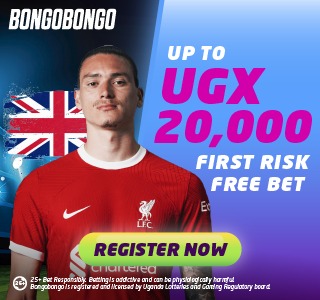 President Yoweri Museveni traveled to Arusha, Tanzania on Thursday for the East African Heads of State Summit on the Common Market Protocol.
The Summit, the first physical meeting in three years, discussed ways to increase intra-regional trade and spur economic growth in the region.
President Museveni said that there is no way a country or region could achieve prosperity if it doesn't solve the issue of market size.
"The more goods people can buy from you, the better," said President Museveni, adding that the global trend over the past 200 years was to expand markets to guarantee prosperity.
President Museveni also said that a robust policy framework was key to attaining economic growth in all sectors. He said the current fuel price crisis was another opportunity for the EAC and Africa to take charge of their destiny by shifting to cheap and cleaner energy sources.
President Uhuru Kenyatta, the EAC Chairperson said that infrastructure development was critical in attaining the region's objective of being one big market stretching from the Indian Ocean to the Atlantic Ocean.
Uhuru said that the massive infrastructure development including modern railroads on both the Northern and Central Transport Corridors was meant to reduce the cost of movement of people and goods across the region.
"If the region is not interlinked through infrastructure, it would remain a market for other nations and blocs, not a producer of commodities for sale," President Uhuru said
He also said that East Africa would only attain the Common Market if its citizens were able to communicate easily and move and ferry goods freely across the region.