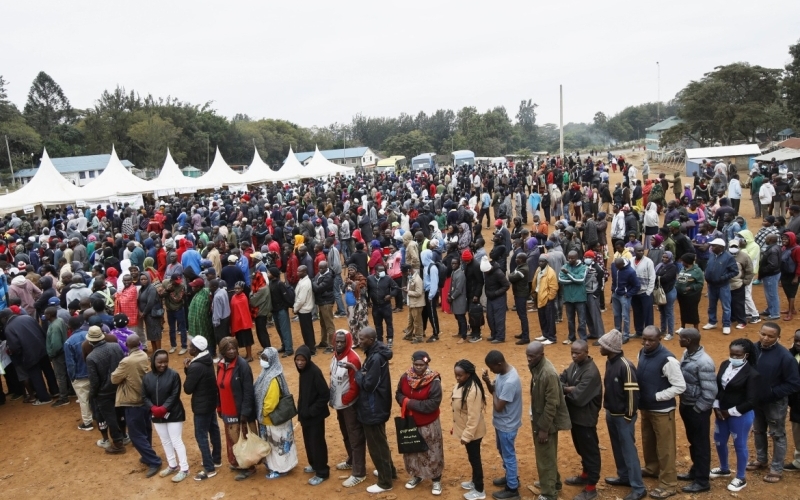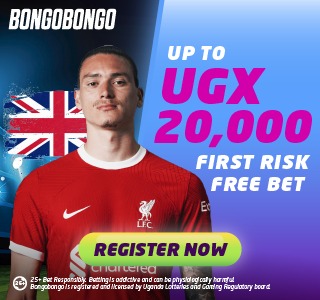 The Independent Electoral and Boundaries Commission(IEBC), Kenya's Independent Electoral Commission has revealed that 56.17 percent of registered voters had cast their ballot by 4 pm on Tuesday. Voting in the country's general elections ended by 5 pm at most polling stations.
According to IEBC, the figure which represents 56.17 percent voter turnout, excludes the number of voters identified through the manual register.
The IEBC is happy with the turnout saying the voters have heeded the call to turn out in large numbers to vote across the country. Vice Chairperson Juliana Cherera said polls were opened at 6 am in most places countrywide as well as in the diaspora.
In a press briefing, Cherera announced that voting for parliamentary seats in Kitui Rural and Rongai constituencies was postponed because wrong candidate pictures were printed on ballot papers.
There were also cases of a mix-up in ballots with some areas receiving ballots meant for other areas, while others had pictures of people who had not participated in the nominations and campaigns for positions of governors.
"The elections for Gubernatorial elective position in Kakamega and Mombasa Counties; and for the Member of National Assembly for Kacheliba and Pokot South Constituencies, are postponed to a later date to be announced through a gazette notice," said the IEBC.
Meanwhile, voting happened in 12 countries including Burundi, Tanzania, Rwanda, Uganda, South Africa, United Kingdom, Canada, USA, Qatar, UAE, and Germany from 6 am to 5 pm at their local time.
The country has 46,229 polling stations. The commission reports that 22.1 million registered voters are exercising their democratic rights in the general elections, which are being monitored by 18,000 observers, including 1,300 international observers.
Electorates cast ballots for the president, governor, members of parliament, and members of county assemblies.
Download the Howwe Music App