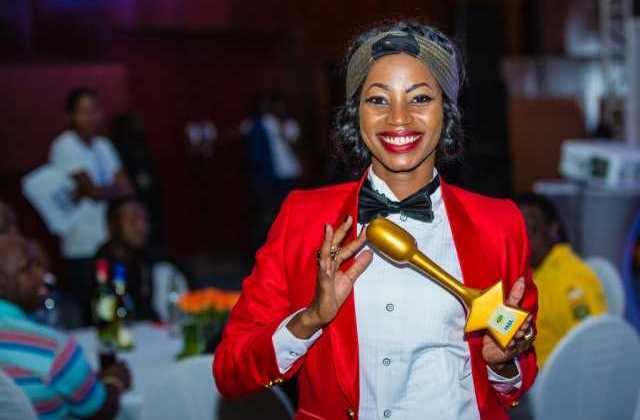 Musician Sheebah Karungi has been using her time in the lockdown to reflect about her life.
She says she is well rested and she has been thinking more about her businesses and where she wants to be in the next five years.
She adds that anyone who runs a business, needs a backup plan regardless of how good the business is. She advises her fans not to put all their eggs in on basket.
"What have you appreciated in this quarantine? Personally, I have gotten some rest. My skin is breathing more.... No daily make up sessions, am reflecting on the fact that any physical business needs a back up regardless of how good the business is. Am also getting to know myself better and that includes where I want to see myself in five years from now.Plus this is the longest time I have slept in my bed, so I appreciate that too. But above all, am thankful for all my blessings. Can't wait to get back to stage though, I miss performing. I miss the freedom that we used to take for granted. I pray you all stay safe. Take care of yourselves," she posted.