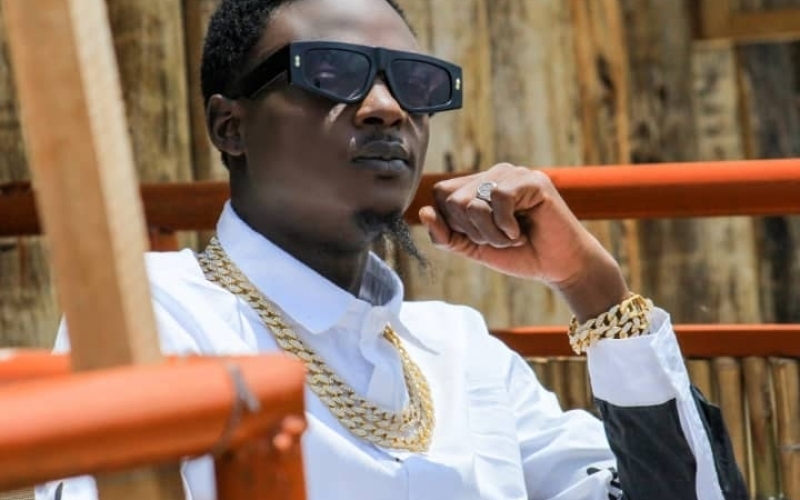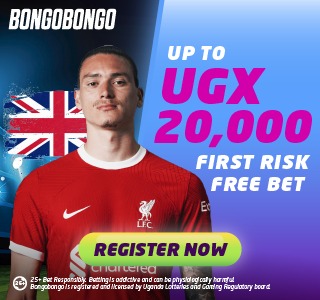 The debate about Nigerian music penetrating the Ugandan music industry continues to dominate discussions on entertainment shows both on TV and radio.
Also Read: Uganda lacks music investors - Kalifah Aganaga
A section of stakeholders believes Ugandans are not doing enough to outcompete Nigerians while others say some media houses and deejays prioritize Nigerian music.
Well, singer Kalifah Aganaga thinks the problem is a lack of investors.
Also Read: Bobi Wine failed Chameleone - Kalifah Aganaga
According to the "Kibooko" hitmaker, Ugandan music can't compete with Nigerian music if there is no heavy investment.
"We can't contest with Nigerians if there is no investment. The Nigerians inject billions in their music and that is why they are going global," he said in an interview.
It should be noted that the Justice and Constitutional Affairs minister, Norbert Mao vowed to work with the music bodies on the regulation that will guide Promoters who organize shows for Nigerian artists in Uganda.
Also Read: Ugandan promoters are selfish, they prefer Nigerian Singers - Kalifah Aganaga
Download the Howwe Music App