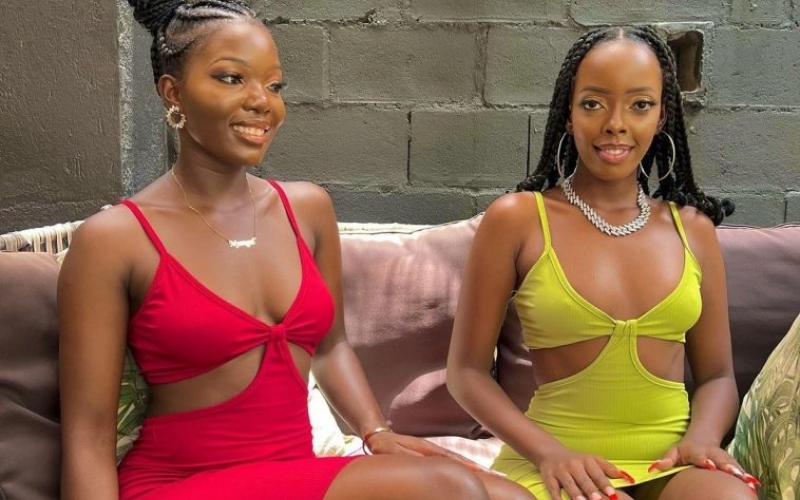 Musicians Kataleya and Kandle are attractive in the eyes of many men, but they are not settling anytime soon. The two musicians revealed in an interview why they don't have men in their lives.
"We are both single, not because we do not want men in our lives but because we are busy. If I take you through our day, you'll know that there is no room for dating," Kataleya said.
The pair disputed the rumour that they are prohibited from dating by their managers at Theron Music label.
"At this point in our career, we are still building a foundation. It's hard to fix in time for men, but in the future, we give them a chance," they concluded.