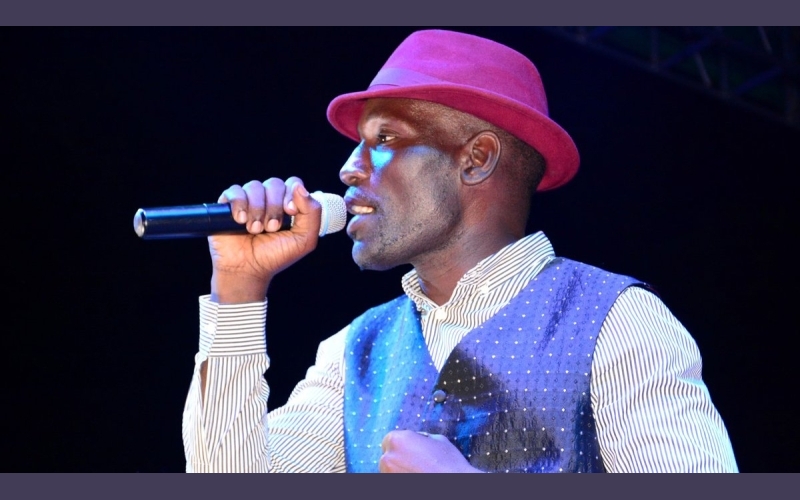 Musician, producer and politician, Eddy Yaawe believes he can stand alone as a musician away from the music unions.
The singer explained he has no intentions of joining Uganda Musicians Association (UMA), not even the Uganda National Musicians Federation( UNMF) because he has no hope in them.
"I have never been a member of UMA, not even the new federation because I think they can't serve my interests. They may perform for those who are members but not me and I don't hope to join any of them soon," he explained.
Eddy Yaawe's brother Bobi Wine has often accused UMA of being Sevo's political vehicle. Eddy Yaawe might have the same belief.