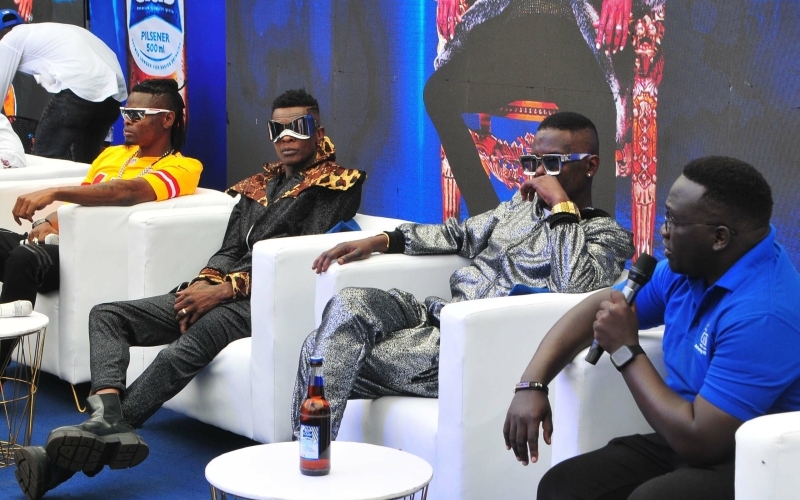 Music promoter Mariam Mutakubwa came to the limelight after he organized Chameleone's "Gwanga Mujje" Concert.
The Biggie Events proprietor described the music industry as a tough area that does not favours female entrepreneurs. She said there was a lot of disunity and backstabbing which has kept it backward.
"It is very risky for ladies because many people will give you negative energy.
"Someone in the industry told me that I bought Jose Chameleone's concert just to show off.
I discovered a lot of backstabbing, and envy in this industry," she said during an interview with a local television.
She stressed that she will not give up, and will continue organizing shows.
Download the Howwe Music App