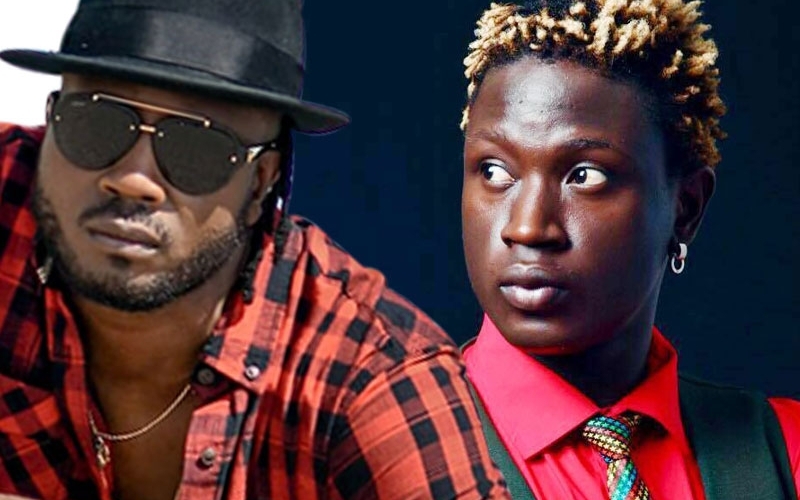 Gravity Omutujju has been known as Bebe Cool's foe for some time but the rapper has backed Bebe to do a good job as the treasurer for the Uganda Musicians Federation
Gravity says Bebe has made money from his dealings in the past and that he is no longer hungry for any much.
"I have no problem with the position he got. We might have disagreed in the past over some things, but I have no complaints about his position in the federation. I'm putting the beef aside to concentrate on the success of the federation," he says
Gravity says he is also confident Eddy Kenzo will do a good job as president.
Download the Howwe Music App