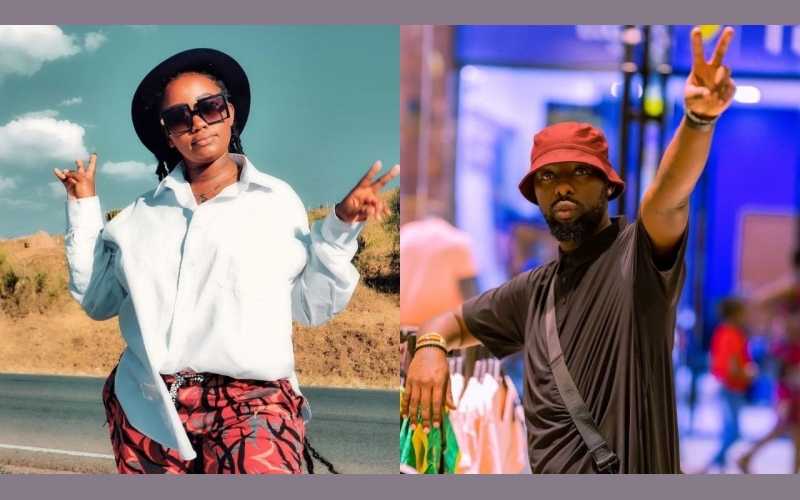 Band singer Carol Nantongo has frequently been in the news, but unfortunately, not for positive reasons.
She has been accused of being at odds with Lydia Jasmine over Eddy Kenzo's affections, leading to reports that the controversy prompted her departure from the federation.
Reports suggest that elders in the band advised the singer to leave Kenzo's federation and focus solely on her career.
Nantogo heeded the advice and is now fully committed to her career.
Download the Howwe Music App