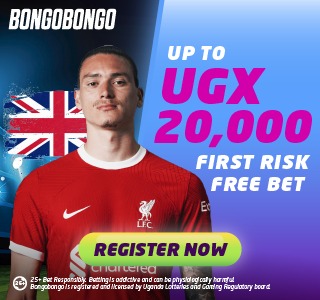 5. Trainwreck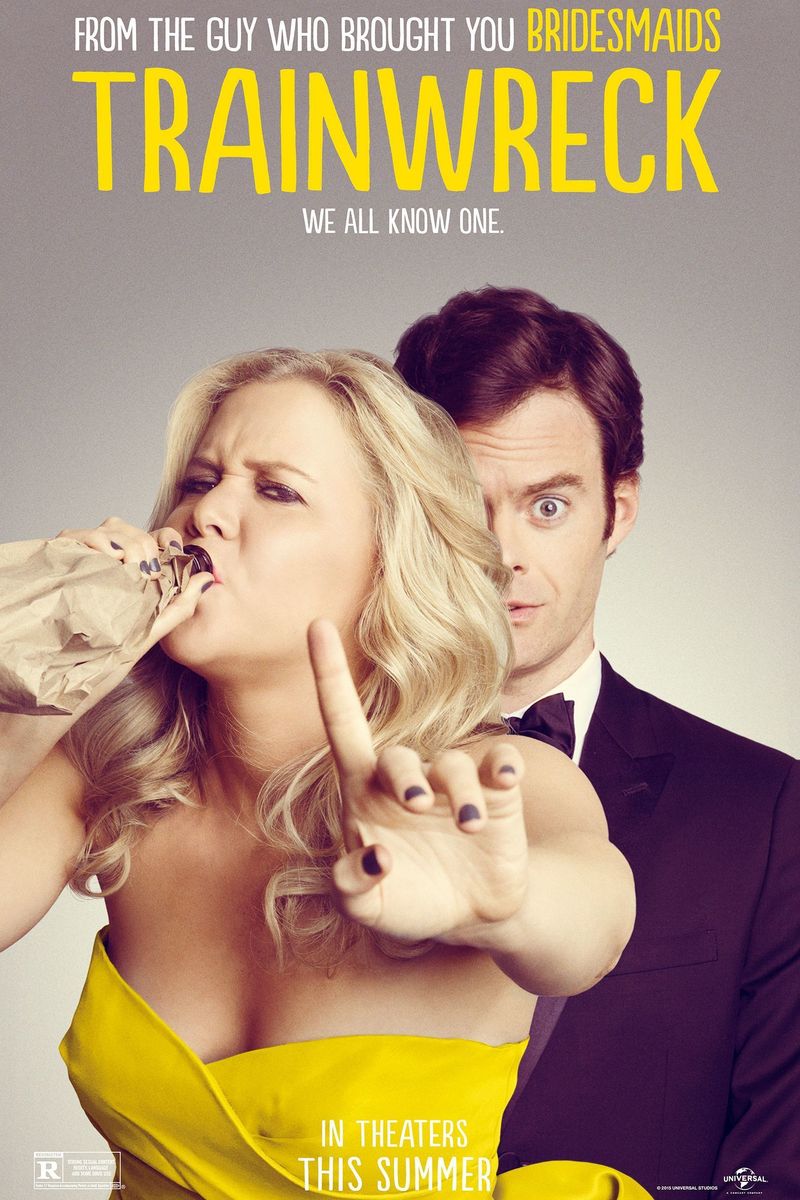 Having thought that monogamy was never possible, a commitment-phobic career woman may have to face her fears when she meets a good guy.
Director: Judd Apatow
Writer: Amy Schumer
Stars: Amy Schumer, Bill Hader, Brie Larson
4. Tomorrowland
Bound by a shared destiny, a teen bursting with scientific curiosity and a former boy-genius inventor embark on a mission to unearth the secrets of a place somewhere in time and space that exists in their collective memory.
Director: Brad Bird
Writers: Damon Lindelof (screenplay), Brad Bird (screenplay)
Stars: George Clooney, Britt Robertson, Hugh Laurie
3. The Transporter Refueled
In the south of France, former special-ops mercenary Frank Martin enters into a game of chess with a femme-fatale and her three sidekicks who are looking for revenge against a sinister Russian kingpin.
Director: Camille Delamarre
Writers: Adam Cooper, Bill Collage,
Stars: Ed Skrein, Loan Chabanol, Ray Stevenson
2. Insidious: Chapter 3
A prequel set before the haunting of the Lambert family that reveals how gifted psychic Elise Rainier reluctantly agrees to use her ability to contact the dead in order to help a teenage girl who has been targeted by a dangerous supernatural entity.
Director: Leigh Whannell
Writers: Leigh Whannell, Leigh Whannell (characters)
Stars: Dermot Mulroney, Stefanie Scott, Angus Sampson
1. Maze Runner: The Scorch Trials
After having escaped the Maze, the Gladers now face a new set of challenges on the open roads of a desolate landscape filled with unimaginable obstacles.
Director: Wes Ball
Writers: T.S. Nowlin (screenplay), James Dashner (novel)
Stars: Dylan O'Brien, Kaya Scodelario, Thomas Brodie-Sangster