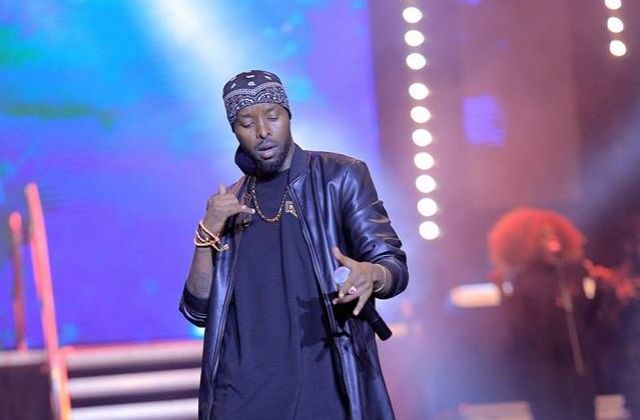 Eddy Kenzo is undoubtly one of the biggest musicians in Uganda. He has performed on big stages in the world, won some of the most prestigious awards and released many hits.
According to musician Vampino, Eddy Kenzo's success hasn't helped the Ugandan music industry.
During a live interview on Kansanga based Galaxy FM over the weekend, Vampino told the host, Mr Henrie that Eddy Kenzo is very selfish.
" He doesn't want to see young artistes prosper. He has rejected several collaborations from upcoming artistes. He has achieved a lot but he has totally done nothing for young artistes. He doesn't want to see promising talents shine. Even the few artistes that have callobos with him, paid a lot of money which is not good," Vampino claimed.
This came after the public questioned why Eddy Kenzo has failed to produce a vibrant musician from his record label, Big Talent yet he has many resources at his disposal.