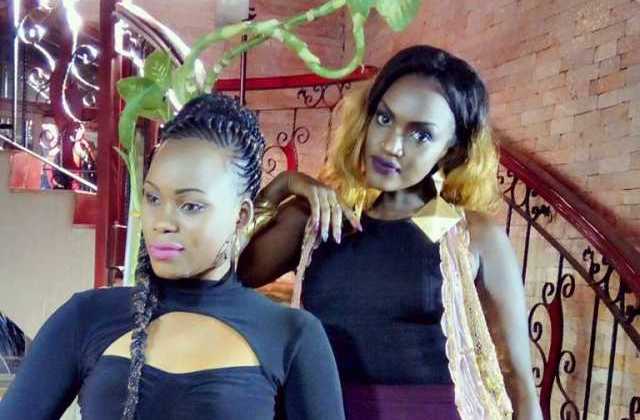 Struggling musicians, Fille and Barbarita have united for a music comeback and the two are in-studio cooking for their fans after years of silence.
The two musicians have not released any hit song for over two years.
They have been feeding their royalists with mediocre music.
In 2017, the two collaborated on a song titled, "Akatijjo" and it received fair airplay.
During a TV show, Fille revealed she is contemplating doing gospel music.