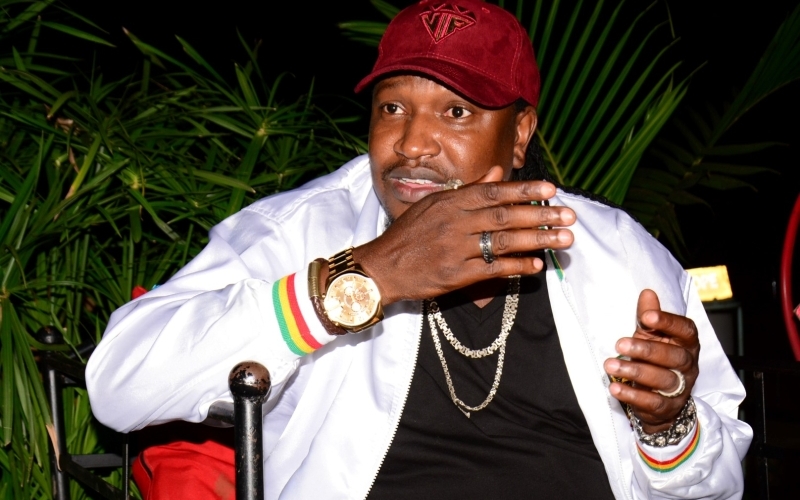 A few weeks ago, Producer Washington demanded royalties for all the songs he helped musicians create. Washington said he is worth Shs 5 billion if everyone pays up.
Also Read: I am coming back to fight Nigerian music - Legendary producer Washington
In a recent interview, he compared himself to legendary American producer Dr. Dre.
"I have more hits than Dr. Dre. Compare his hit to mine," he claimed.
Washington, who also worked for President Museveni in the 2016 general elections is still struggling financially.
Also Read: I am expecting to get over five billion from royalties - Washington
Washington has produced songs like "Talk and Talk" by Radio and Weasel while Dr. Dre has produced big songs like Still which featured Snoop Dog