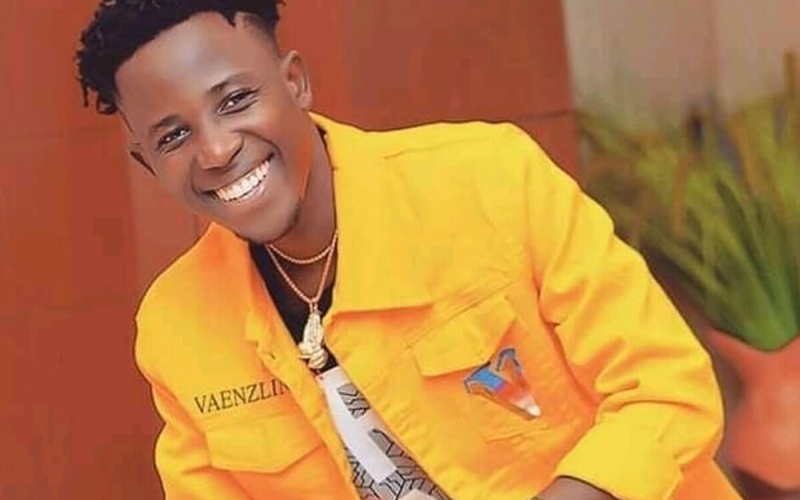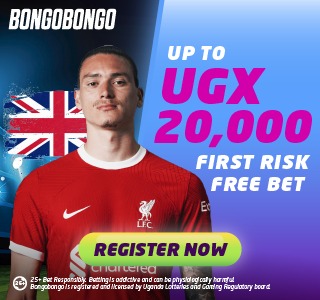 Rising artist Victor Ruz has asked the old school musicians to appreciate the young musicians and stop sidelining them when making decisions that affect the industry.
"They call us Tiktok singers. That we are like a wave that will go away soon. They just don't get it, we are the modern-day artistes," he explains.
He says the younger musicians are not represented on the committee of the Uganda National Musicians Federation (UNMF).
He suggests that for the industry to grow they should work together.
"The old should listen to us if they want us to respect them," he concludes.
Musician Alien Skin also recently echoed the same sentiments.