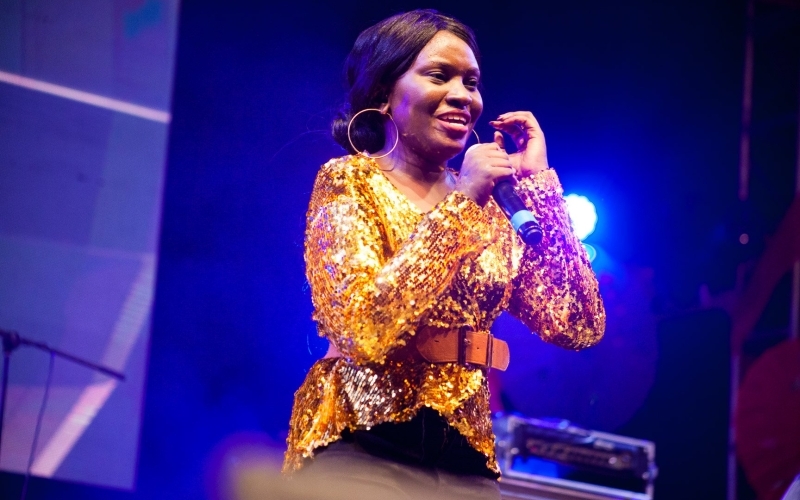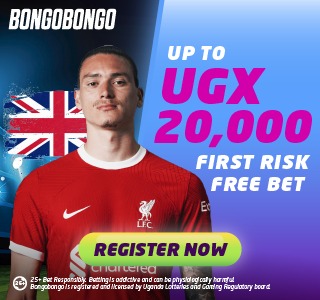 Jackie Chandiru, who has faced recent musical challenges, is confident that she can compete against Diamond Platnumz with the support of Blu*3.
Chandiru expressed that the music created with Lilian Mbabazi and Cindy is formidable enough to challenge any musician in East Africa.
"Blu*3 is more than capable of taking on any musician you can think of. Even Diamond Platnumz might hesitate to face us because of our music. Cindy, Mbabazi, and I are legends," Chandiru stated while discussing the upcoming battle between Cindy and Sheebah.
Earlier this month, she also voiced her support for Cindy, predicting her victory over Sheebah.