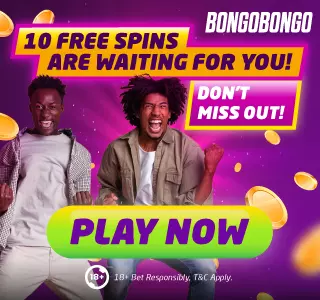 Band singer Maureen Nantume has revealed that she is ready to engage in a battle with Catherine Kusasira at any time.
She explained that the two of them perform similar music and share a similar fan base. She believes it's only logical for them to compete against each other if the opportunity arises.
"I would be willing to battle Catherine Kusasira at any given time. We both do the same style of music, so I don't have to be afraid of her," she stated.
Nantume also expressed her support for musicians Sheebah and Cindy, who will be facing off today at Kololo ceremonial grounds.
Download the Howwe Music App