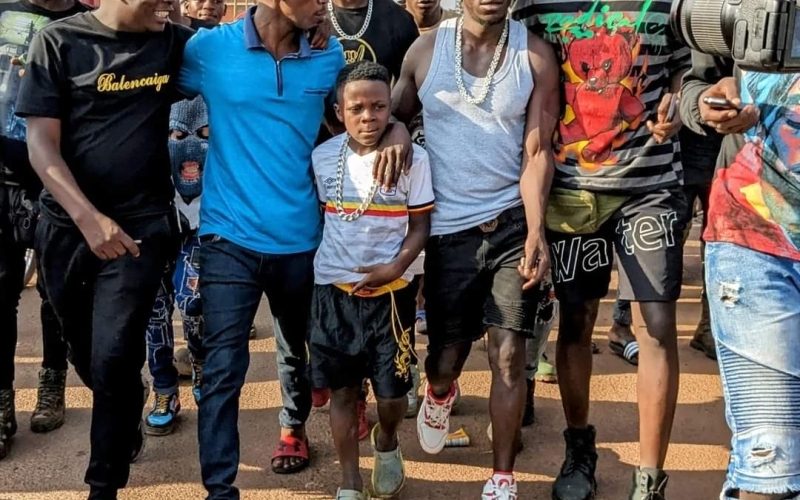 Alien Skin has reached out to Bobi Wine, urging him to endorse Champion Gudo's upcoming concert at KCCA Lugogo grounds this Saturday.
Despite his previous successful shows, this particular event has not generated as much excitement. The popular "Sitya Danger" artist is now seeking a second chance from Bobi Wine, asking the NUP president for his support.
"We want to convey to him that we are representing the Ghetto youth, just as he champions for the unruly, and our concert is aimed at a noble cause," he responded to a journalist inquiring about his thoughts on Bobi Wine.
It's worth noting that there was a recent conflict between Bobi Wine's camp and Fangone Forest, each claiming superiority over the other, just over a month ago.
Download the Howwe Music App