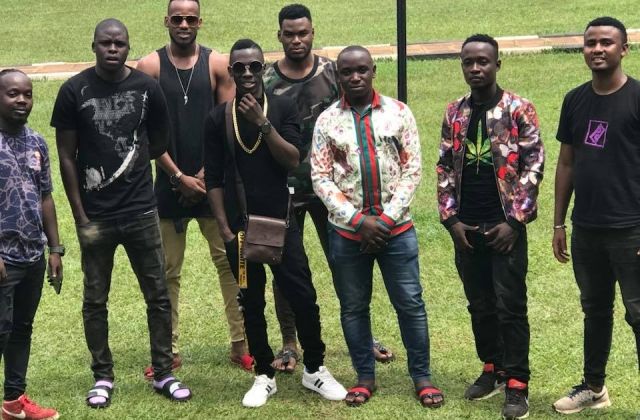 Douglas Lwanga is going to the oil region, Douglas Lwanga made the announcement on Facebook on Saturday.
Since he launched the purple party tours, he has gone to several towns across the region, but Hoima has always missed out.
The party goes to Hoima this October, and will happen at Kolping Hotel.
Douglas has not yet revealed whether there will be a party for his fans in Kampala as has been previously. He however revealed, Hoima is his last upcountry stop this year.